Products
Our products are of optimum quality which is demanded by everyone in the industry. We are presently associated with power plants, steel plants, textile mills etc. We have an efficient team of employees which are trained to all the products with complete accuracy and perfection. We also have a well defined infrastructure which has contributed enormously to the success of our products. Furthermore, our products can be availed by anybody at very genuine prices.



AC MOTORS (Incl. Spring charging Motors)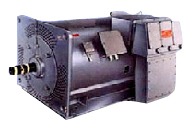 We supply a variety AC MOTOR to meet any requirement of processing plants Equipments, etc. . All of our products are manufactured using latest technologies and are manufactured at our principals ISO 9001 plants in India.






DC MOTORS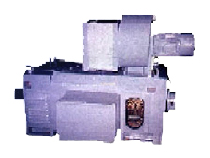 We suppy DC motor, which is widely used in different industries like Textiles, Iron & Steel, Chemical, etc.








COIL MARKING MACHINE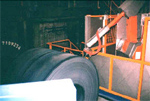 We supply a variety of hot coil marking machine to meet any requirement of modern coil
Hot rolling Mills.






STRAPPING MACHINE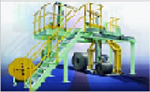 We supply strapping machine, which is widely used in production line and are used for
strapping the Coils, Sheets, using SEALESS technology. The product is manufactured in Europe.






TUBE PACKING, TESTING, ETC. MACHINERY
COIL, PLATES HANDLING EQUIPMENTS